Secrets of success
If a company has been in business over 100 years, and takes a leading position in its core business, then there must be reasons for it which are deeply ingrained into its DNA.
At Keeling & Walker we believe that innovation and quality are those factors which make our products and company unique in many ways.
It is possible to look at tin oxide as a boring white powder which has been around in the ceramics industry since ancient times. But there is a reason why we offer approximately 50 different grades of tin oxides at Keeling & Walker. It is a statement that we are not satisfied with a level of production once achieved, it shows that we continuously work with our partners to adapt our products to their specific requirements.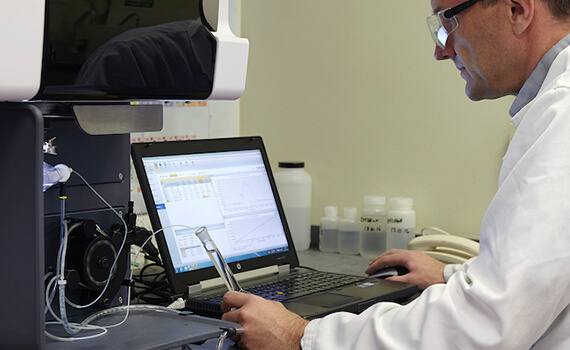 Understanding what clients and partners need to make their products successful is where the excitement starts at Keeling & Walker. Developing and testing materials until a solution has been found, and manufacturing this at a large scale by ourselves in a consistent quality is what we like to do, and what our partners appreciate when working with us. We are continuously investing into R&D and quality control to make sure that the most suitable tools are at hand for our challenges.
Keeling & Walker Limited - From Stoke to the World
Keeling & Walker Limited is renowned across the globe as the leading supplier of tin oxide and related materials. As the world's largest producer of tin oxide materials, Keeling & Walker Limited, based in Stoke-on-Trent in the heart of England, is a name to be reckoned with.
Founded in the early 1900s, Keeling & Walker became a limited company in 1916, by which time it was a leading supplier of all types of ceramic materials, consumables, plants and equipment.
The company realised the growing importance of tin oxide, which was used for ceramic pigments and as a glaze opacifier, and by 1932 had developed an improved method of tin oxide production, the origins of the present 'Superlite' process. By 1939, tin oxide was Keeling's main product.
In 1964, a controlling interest in the company was acquired by the Patino Group, represented then by Consolidated Tin Smelters, whose successor, Amalgamated Metal Corporation PLC, is still the parent company.
Since the 1980s, Keeling & Walker has continued to develop innovative new tin oxide based materials to service an ever-growing range of applications across many industry sectors.
Keeling was a pioneer in the development of ATO (antimony tin oxide) nanomaterials in the early 1980s. The combination of optical transparency, electrical conductivity and infrared absorption that these materials offer has resulted in many industrial applications.
In 1998 the company acquired the tin oxide manufacturing business of Th. Goldschmidt AG. The addition of the 'Thermox' range of tin oxide materials considerably diversified the company's product portfolio and the business became the world leader in the supply of tin oxide based materials.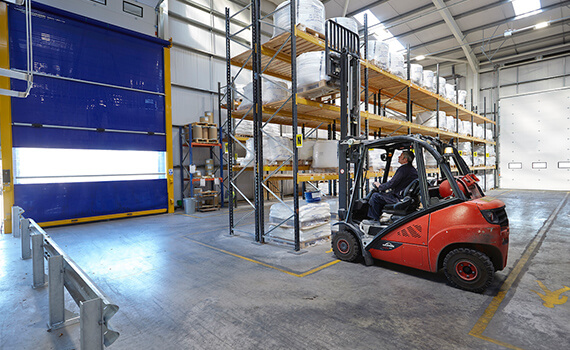 In 2015, Keeling & Walker built and opened a new factory next to its head office. This new factory provides the much-needed space for expanding the manufacturing units for our Irasorb infrared absorbing oxides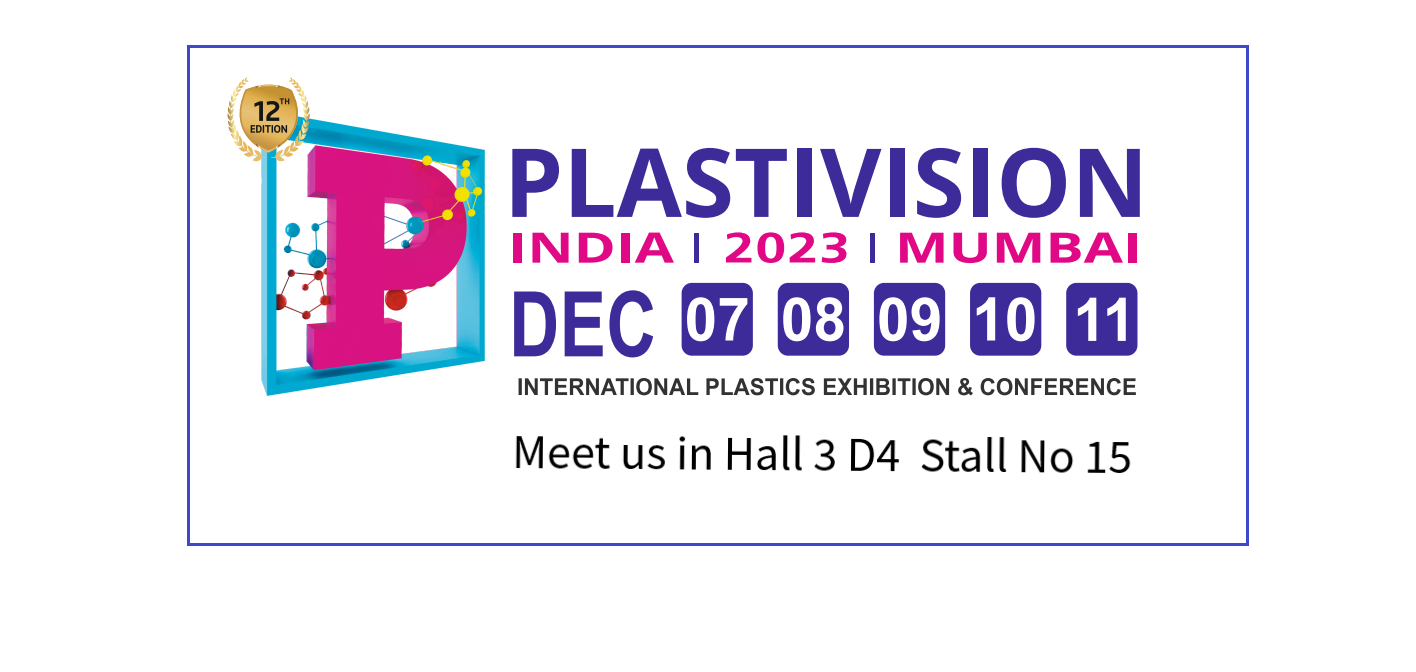 After making a debut in 2020 it is time to head to India again to meet and see our partners in India at the Plastivision exhibition in Mumbai
Read more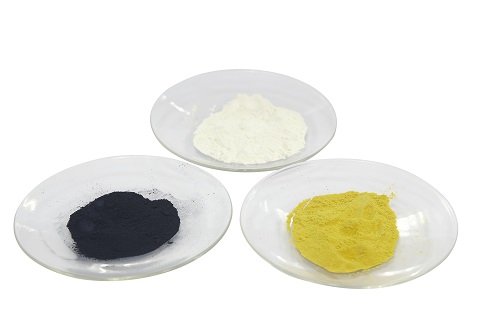 Have a look at our range of Tin Oxide based materials; functional pigments and nanomaterials for various range of applications.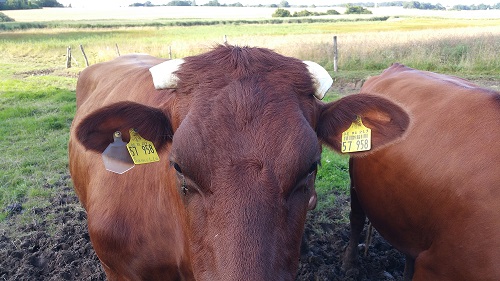 We research & develop products for the needs of our customers from a vast range of different industries; glass, ceramics, electrical and many more.