Products & Applications
The origins of Keeling & Walker are routed in the ceramics industry. Manufacturing oxides for various ceramic applications enabled Keeling & Walker to accumulate a deep understanding of solid state and oxide chemistries. This provided the basis for Keeling & Walker to reach out far beyond the ceramics industry and to venture into a broad range of applications. Besides the tin oxide business, Keeling & Walker focuses on doped tin oxides and advanced functional pigments for the polymer industry – specifically for Near Infrared Absorbers and Laser Marking.
Tin Oxide
For more than 80 years, the key business of Keeling & Walker has been manufacturing tin oxide to produce ceramic colour pigments or opacifiers for use in glazes. We started with just a single grade of tin oxide and our product portfolio grew over the years to match the requirements of different industries.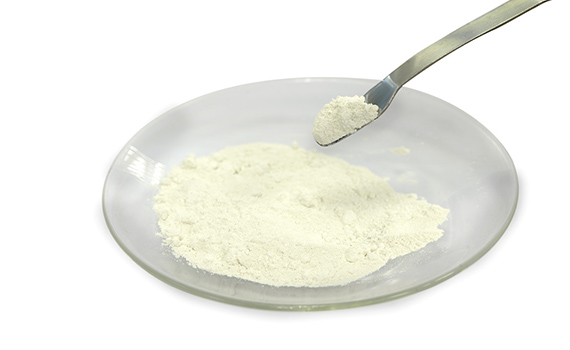 The span ranges from friction materials for the automotive industry to sophisticated high purity grades for the electronic industry. Nowadays, Keeling & Walker offers over 50 different grades and the range is still growing.
Antimony Tin Oxide (ATO)
Keeling & Walker is one of the pioneers in manufacturing antimony tin oxides. The first steps were made in early 1980 with a focus to offer permanent, non-black, antistatic agents for coatings. A specific advantage was, and still is, that we are completely backwards integrated to use metallic tin as a raw material.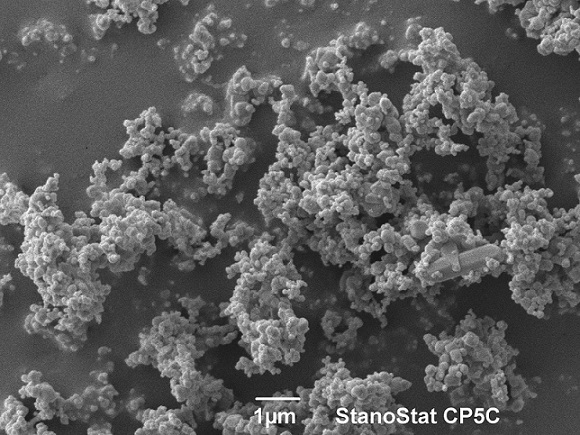 A breakthrough was made when Keeling & Walker introduced nanodispersions. These allowed the production of transparent conductive layers on glass, ceramics and other substrates. This also opened the door for infrared absorbing coatings and films, which gained importance with the growing need for solar control products.
Today, Keeling & Walker offer two product lines, StanoStat CP and StanoStat CPM, tailored for their specific applications in the polymer and plastics industry.
Indium Tin Oxide
Indium tin oxides or ITOs are well known for their application as transparent electrical conductors for modern displays on handheld devices.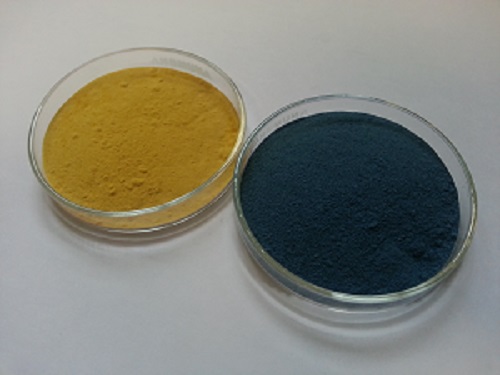 Other important applications of indium tin oxides are in polymers and plastics, sensors, heating electrodes and in coatings. Keeling & Walker has developed proprietary processes to manufacture ITO for these markets.
Laser Marking Additives
Polymers are an indispensable part of modern life. Polymeric materials are ubiquitous, and functional pigments play an important role in these. Printing on polymer surfaces is a common technology, but when a permanent, indestructible mark is required, then there is no better option than laser marking. Keeling & Walker´s Irasorb additives help to create the marks on polymers which are otherwise difficult to mark with laser light.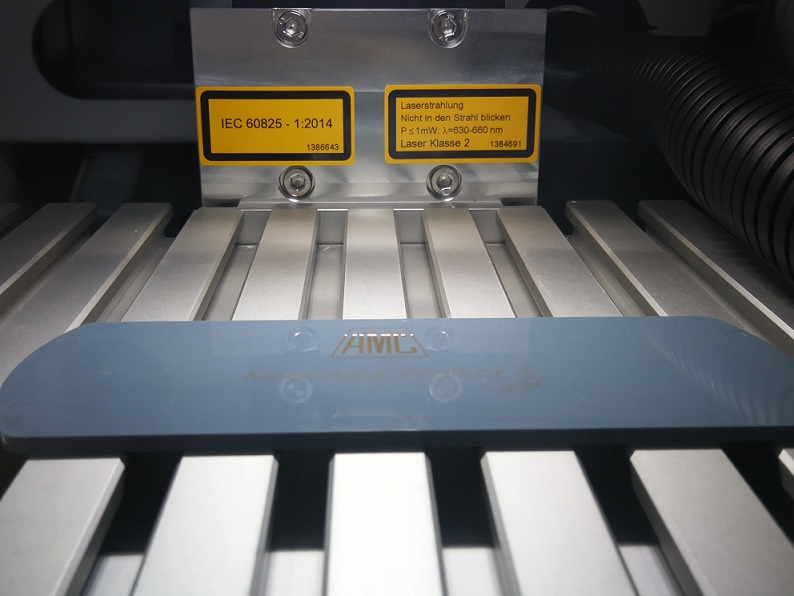 Keeling & Walker also offers products for the laser direct structuring (LDS) process, which allows the generation of electronic circuitry directly onto 3-dimensional polymer parts. The process is an important technology to enable further miniaturisation of electronic components and parts.
Near Infrared Absorber
Sunlight is the most important energy source on earth. Visible light is only a small part of the sun´s radiation. A larger part is infrared light, which we can´t see, but feel as heat. In summer time, the climatization of cars and buildings gets more important.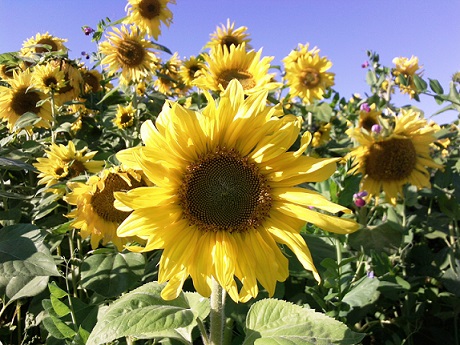 Keeling & Walker's Near Infrared Absorbers make a positive contribution to lower the costs of climatization, and to keep cars and buildings at a pleasant temperature. Incorporated into transparent films or coatings, the Irasorb materials are the key to reduce the heat load.
Speciality Metal Oxides
Keeling & Walker are always keen to help their customers with products which are not readily available. We offer tailored products for important but small volume applications and exclusive synthesis for single customers.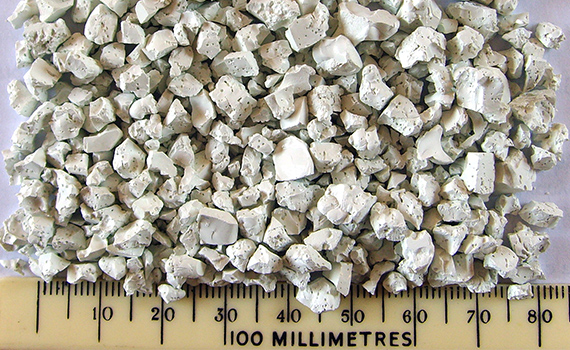 Keeling & Walker capitalises on its knowledge of solid state chemistries and offers mixed metal oxides upon request.
Tungsten Oxide
Tungsten forms various oxides showing different colours, oxidation states and optical properties.
These features make the Tungsten Oxides very attractive materials for many industrial applications in catalysis, electrochromic devices, sensors or electrodes. Reduced and doped Tungsten Oxides show a high photothermal effect, which converts sunlight into heat.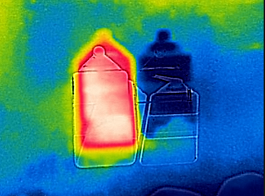 Keeling & Walker develops new procedures and grades of modified tungsten oxides such as raw materials for solar protection products.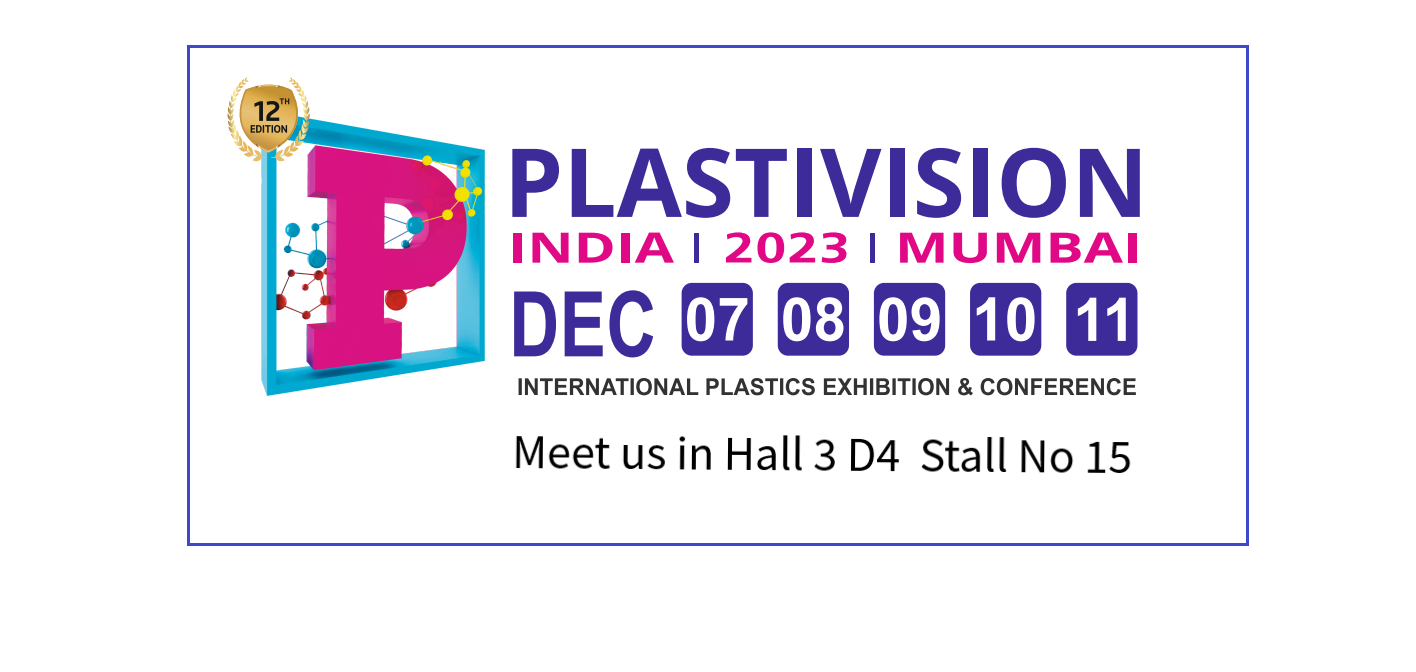 After making a debut in 2020 it is time to head to India again to meet and see our partners in India at the Plastivision exhibition in Mumbai
Read more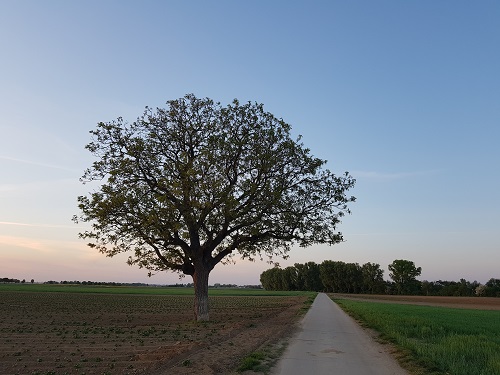 Our products are manufactured to the ISO 9001 Quality Assurance Standard. Learn about Keeling and Walker's commitment to quality.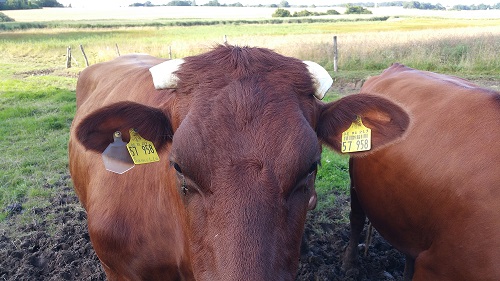 We research & develop products for the needs of our customers from a vast range of different industries; glass, ceramics, electrical and many more.