Tungsten Oxide
Tungsten oxides exist in many forms, which offer great opportunities for chemical modifications to adapt the products properties. Keeling & Walkers extensive knowledge in solid state chemistries provided the background for developing a range of oxides with novel properties.
The stoichiometric WO3 has a yellow colour. With increasing oxygen deficiency, the colours change from yellow to blue to purple to brown. Reduced Tungsten oxides are sub stoichiometric compounds, which absorb infrared light – albeit at a low rate.
Manipulation of the crystal structure and doping with other metals increases the IR absorption efficiency significantly. The doped tungsten oxides are the most effective materials of their class. Absorption of NIR Light starts already at around 900 nm, an area where the highest solar intensity of the near Infrared range is recorded. The transparency in the visible range can be adjusted by varying the concentration of the doped Tungsten Oxides, which can improve the solar shading effect even further.
As a result, only small quantities of doped Tungsten Oxides provide excellent rates of heat absorption in coatings, films, polymeric plates for glazing applications.
Irasorb CTO Grades
Irasorb CTO grades are available as powders and dispersions. In order to benefit from the superior IR absorption properties of this material, it is necessary to ensure the highest possible degree of dispersion. The CTOM10 grade offers the great advantage that it can be used directly in the extrusion or injection moulding process without further pre-treatment. Formulation of Masterbatches for solar protection products is simplified.
In coatings or printing inks Irasorb CTOM10 is easily and well dispersed under conventional working conditions. The Irasorb CTOM10 technology is patent protected.
Key Products:

| Product | Advantage |
| --- | --- |
| Irasorb CTOM10 | Excellent dispersibility in Polymers |
| Irasorb CTO20 | Suitable for water based formulations |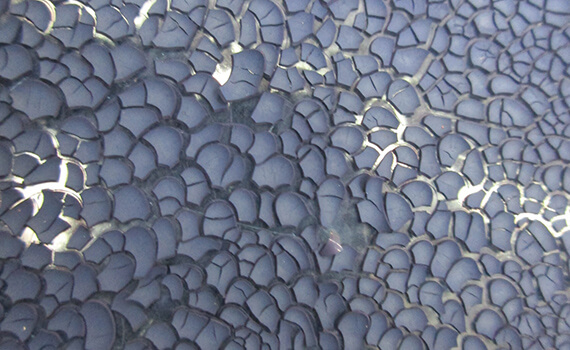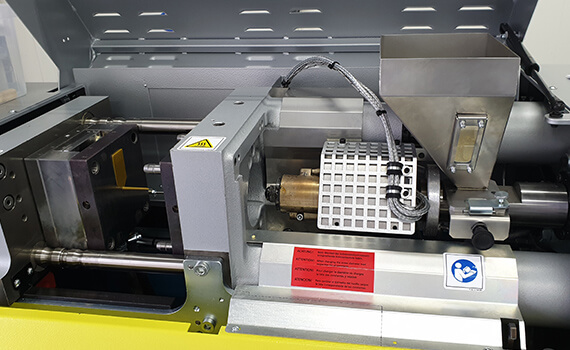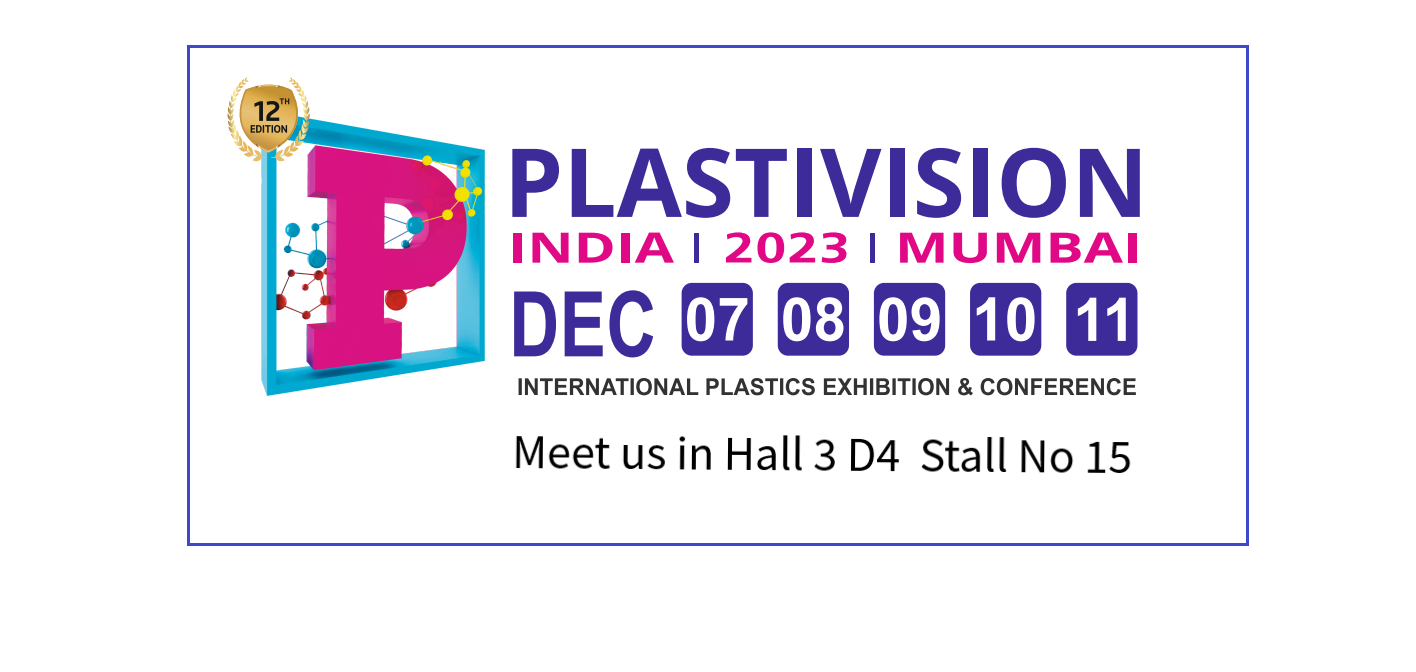 After making a debut in 2020 it is time to head to India again to meet and see our partners in India at the Plastivision exhibition in Mumbai
Read more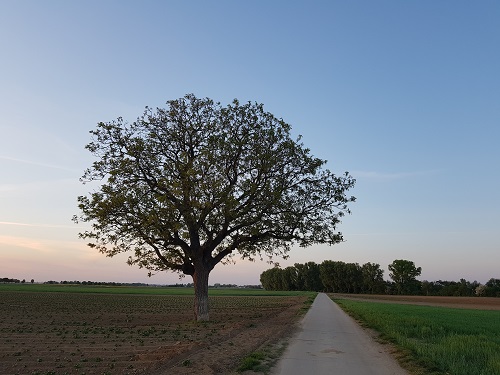 Our products are manufactured to the ISO 9001 Quality Assurance Standard. Learn about Keeling and Walker's commitment to quality.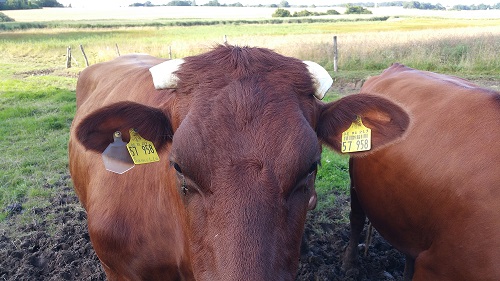 We research & develop products for the needs of our customers from a vast range of different industries; glass, ceramics, electrical and many more.