Laser Marking Additives
Keeling & Walker´s range of laser marking additives (branded Irasorb) are designed to achieve the best results for each polymer formulation.
Laser marking produces permanent and indestructible marks on plastic surfaces, and these permanent marks offer many advantages over other markings. To name just a few: improved quality control, brand protection against product piracy, and stability against environmental impact.
Laser marking is a very flexible technology, suitable for high volume products, as well as for small lot sizes. The abrasion resistant laser marks can be applied on soft or hard surfaces, and even on surfaces which are not flat. Marking in all 3 dimensions is possible.
Whether it is for technical applications like bar codes and lot numbers, or for decorative purposes, the laser marking process is a good choice for those looking for a lasting solution.
However, not all polymers mark the same way. Some polymers like PE or PP are almost transparent for the typically used near infrared lasers with a wavelength around 1064 nm. Others, for example, PC, interact easily with NIR laser light without any additives.
As a result, the use of laser marking additives is necessary in many polymers to achieve a good laser marking result.
Key Products:

| Product | Advantage |
| --- | --- |
| Irasorb LM001 | Multipurpose additive |
| Irasorb LM002 | Excellent for PBT & TPU |
| Irasorb LM004 | Excellent for PBT & PVC |
| Irasorb LM005 | Multipurpose - light coloured additive for PA and LDS additive , high thermal stability |
| Irasorb LM008 | Excellent for polyolefins and other coloured thermoplastics, especially yellow TPU |
| Irasorb CTOM10 | White on black marking in PA, TPU and others |
| Stanostat CPM10F | White/Cream on black marking in PA , TPU and others |
| Irasorb BITO | Marking on transparent polymers, Laserwelding |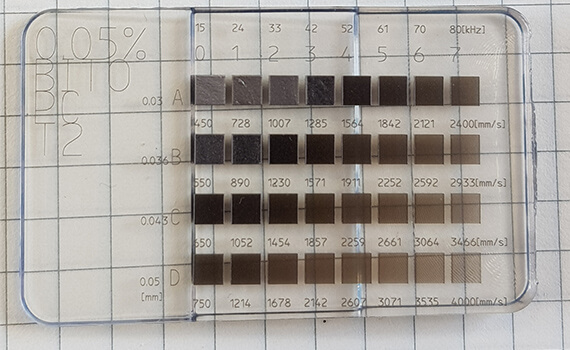 Marking Transparent Polymers
Laser marking of transparent polymers requires nanoscale sized additives in order to retain the optical transparency. Only well dispersed nanoscale additives provide the high degree of transparency and laser sensitivity required to generate good marking results. Irasorb BITO is the preferred solution for this challenging application.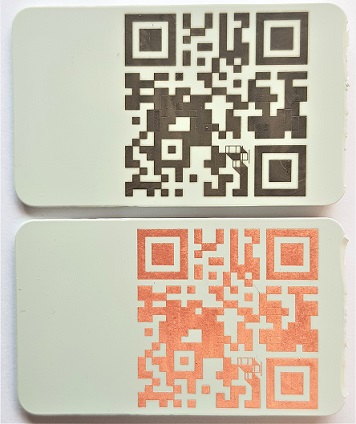 Laser Direct Structuring (LDS)
The laser direct structuring process allows the manufacturing of electronic equipment directly onto a 3-dimensional polymeric or ceramic substrate without the use of a printed circuit board. Generating the electrical circuitry directly onto the polymer or ceramic part allows a high packing of electronic components and helps to miniaturise the parts.
LDS additives, for example our StanoStat CP5C, are incorporated directly into the polymer. After injection moulding, the resulting part is marked with a laser engraving the circuit onto the surface. This then undergoes metallisation. The metal is only deposited on the areas that have been marked by the laser. Thereafter, the components can be mounted.
LDS additives have a double function – they work as a laser marking additive and as a catalyst for the metallisation process.
The specific advantages of the StanoStat additives are their light colouration and high stability.
Key Products:

| Product | Advantage |
| --- | --- |
| Irasorb LM005 | Multipurpose- light coloured LDS additive and laser marking additive |
| StanoStat CP5C | Dark grey LDS additive |
| StanoStat CP05 | Dark blue LDS additive with high plating activity |
| Irasorb LM007 | Dark yellow, Sb-free LDS additive |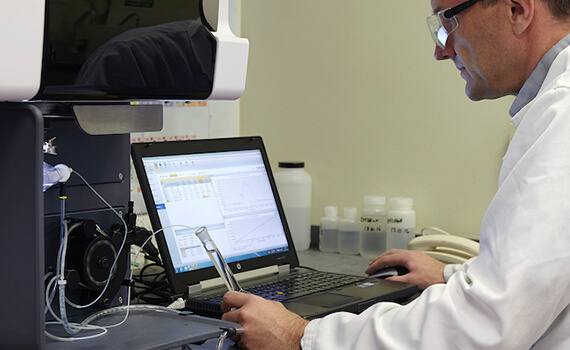 Challenge Us
At Keeling & Walker, we work closely with our customers to find the best solutions for their needs. We are able to provide technical consultancy and support with our own laser machines. Making test batches or marking small test lots are always possible in our laboratories. We strive to achieve an optimal marking result for each application. And for the harder nuts to crack, we are always interested to develop and innovate together with our customers.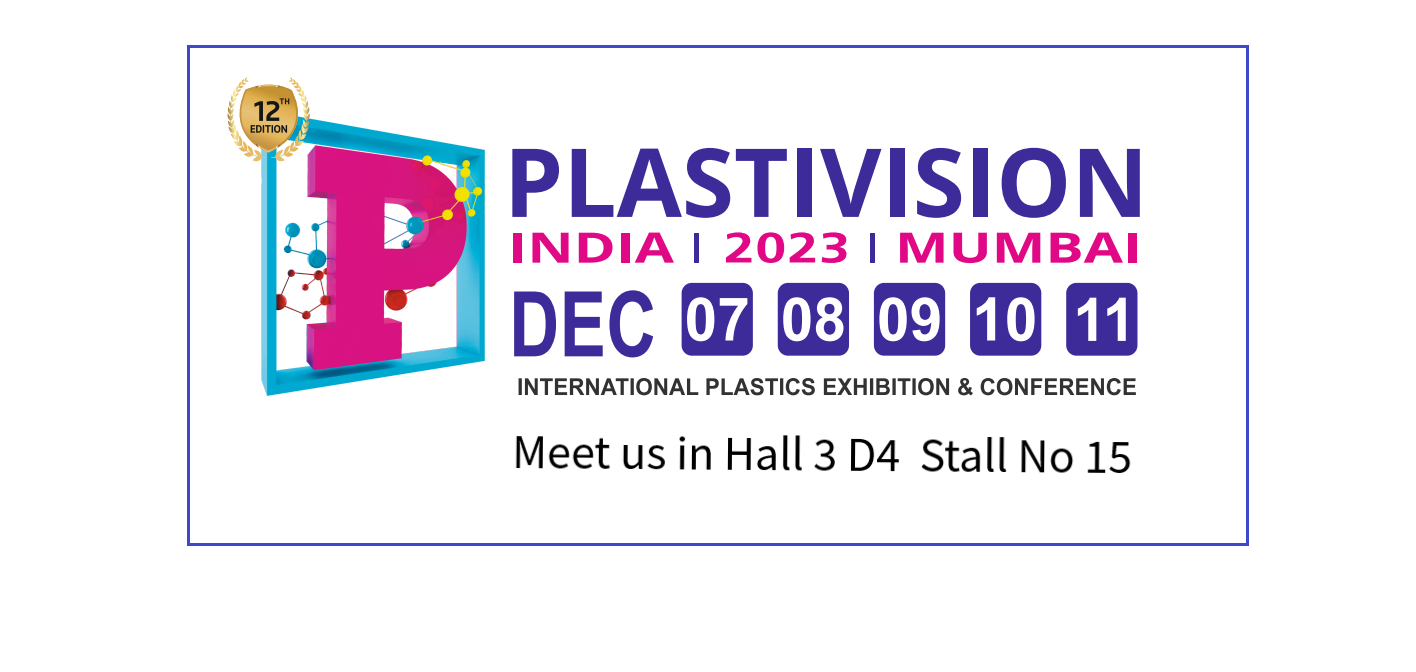 After making a debut in 2020 it is time to head to India again to meet and see our partners in India at the Plastivision exhibition in Mumbai
Read more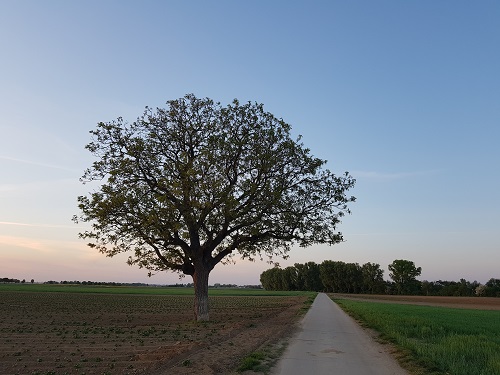 Our products are manufactured to the ISO 9001 Quality Assurance Standard. Learn about Keeling and Walker's commitment to quality.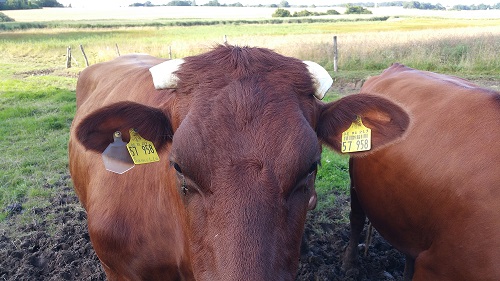 We research & develop products for the needs of our customers from a vast range of different industries; glass, ceramics, electrical and many more.