Near Infrared Absorbers
INFRARED LIGHT
Sunlight consists not only of the visible light but also of ultraviolet (UV) and infrared light (IR). The visible part of the spectrum (400 to 700 nm) makes up for 43 % of the sun's energy, whereas the ultraviolet (250 to 400 nm) makes up only 5%. Infrared light (700 to 2500 nm) accounts for the majority of the sun's energy, at 52%.
Infrared light cannot be seen by the human eye, but it is noticed as heat. On sunny days the heat builds up in buildings and vehicles and can be a serious issue, which can require extensive air conditioning to keep temperatures at a pleasant level. The high energy costs and environmental impact associated with the climate control make alternative solutions for a reduction of the heat build-up interesting. This is the point where infrared absorbing materials come into the picture.
Infrared light also plays an important role in technical applications. Heating and drying processes in thermoplastic polymers, coating and printing applications are often accelerated by IR light.
Materials designed to absorb infrared light have special chemical properties. In order to interact with infrared light, molecules must have a suitable structure, which allows the excitation of electrons, and thus the absorption of infrared light. The chemistry of inorganic metallic oxides offers numerous options to create materials with the required sensitivity to infrared light. The introduction of additional elements into the crystal structure, or processes to generate mixed – valence oxides are only a few options which we use to create efficient infrared absorbing materials.
IRASORB NIR Absorber Product Range
All NIR absorbers in our range consist of agglomerated nanoparticles which are various shades of dark blue. The primary particle size is typically in the 10 – 50 nm range. This allows transparent coatings or films to be formulated by converting the agglomerated powders into their primary particles to achieve a sufficient degree of transparency.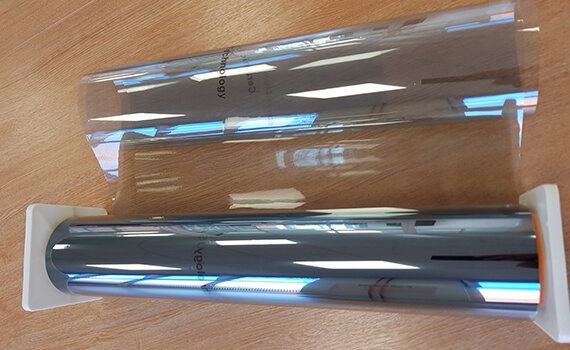 The key materials of Keeling & Walker as NIR absorbers are:
Antimony Tin Oxides (ATO)
Indium Tin Oxides (ITO)
Doped Tungsten Oxides (CTO)
IRASORB Performance
Each of the different products in our line of NIR absorbing oxides has a specific performance profile.
StanoStat CPM10F is a long-established IR absorbing material with a very good cost to performance ratio. It shows excellent thermal and chemical stability, but it requires a sophisticated approach to disperse it well.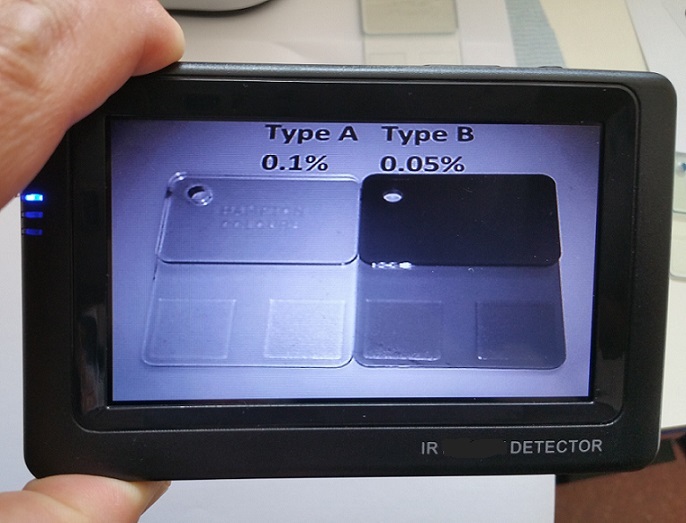 Irasorb BITO is the product of choice in applications where the addition of the IR absorber should not have any influence on the final product´s colouration. Irasorb BITO allows almost colourless final products with excellent IR absorbing properties. Irasorb CTOM10 is the most efficient of all NIR absorbing oxides with a cut-off wavelength of approximately 900 nm. The special advantage of this product is that it possesses high dispersibility in polymers without the addition of any dispersion additives to form highly transparent films or sheets.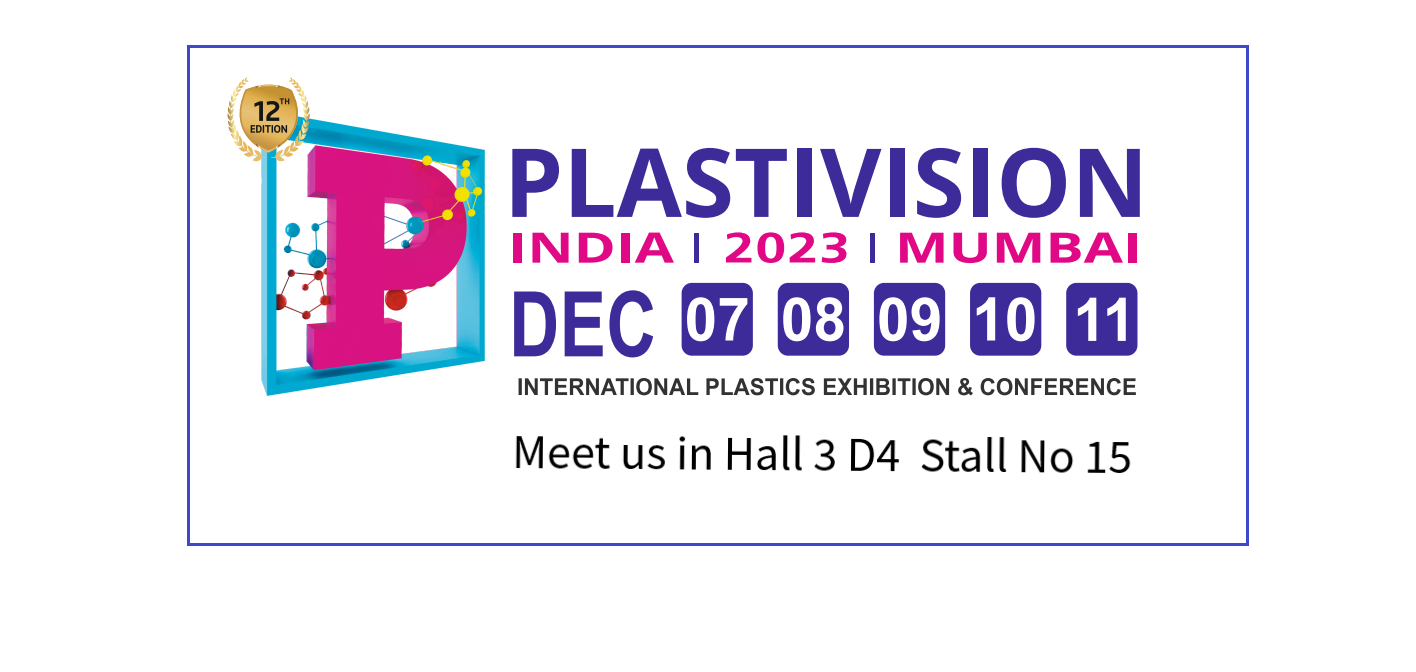 After making a debut in 2020 it is time to head to India again to meet and see our partners in India at the Plastivision exhibition in Mumbai
Read more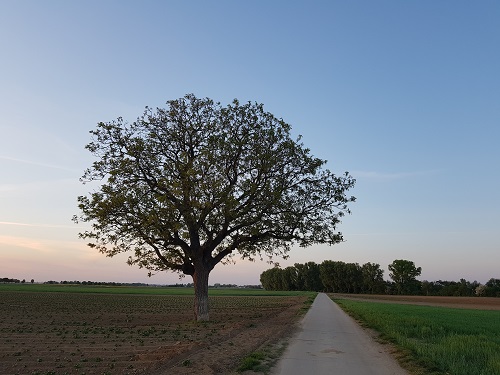 Our products are manufactured to the ISO 9001 Quality Assurance Standard. Learn about Keeling and Walker's commitment to quality.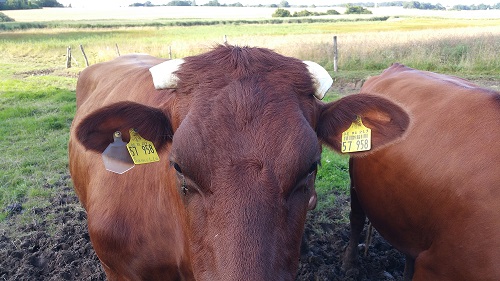 We research & develop products for the needs of our customers from a vast range of different industries; glass, ceramics, electrical and many more.