Indium Tin Oxide
Indium tin oxide (ITO) has been known for a long time for its use as a transparent conductive oxide in electronic applications. Everyone who uses a touch screen most likely has indium tin oxide under their fingertips. Indium tin oxide is a vital component of modern electronics due to its unique features.
Indium tin oxide exists in several modifications depending on the manufacturing process, which can be identified not only by a varying composition in respect to the indium to tin ratio, but also by its colour.
The most chemically stable form of ITO has a yellow colour, whereas the reduced form is a blue coloured powder. ITO with a greenish colour is a mixed form generated by high temperature processes.
Keeling & Walker offers ITO in the form of agglomerated powders, which can be converted into optically transparent nano-dispersions with particle sizes below 100nm without loss of performance.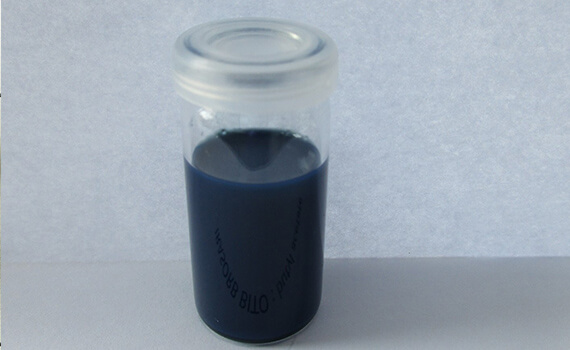 Key features of Indium Tin Oxides:
High transparency in the visible part of the sunlight spectrum
Outstanding ability to absorb infrared light
Good electrical conductivity
High chemical stability
Using a proprietary process, ITO is converted into its blue form, which significantly increases the ability of the ITO to absorb IR light without compromising the transparency in the visible range.
Irasorb BITO and BITOM40 are powders which can be easily dispersed in polymers during the extrusion or injection moulding process. They deagglomerate readily into nanoscale particles to enable transparent polymer films, sheets and plates to be formed.
Although the BITO powder is of blue colour it has only very little influence on the final colour of polymers, coatings or inks.
BITO has excellent IR absorbing properties, with its maximum IR absorption reached at 1100 nm. Low quantities of BITO are necessary to achieve high NIR absorption rates. In addition, BITO has the highest transparency of all IR absorbing materials.
Keeling & Walker offers indium tin oxides in both powder form and as nanoscale dispersions in water, plasticiser and other solvents to facilitate the use of the ITO and to ease the formulation of inks and coatings.
Indium Tin Oxide Applications
IRASORB YITO, the yellow Indium Tin Oxide is predominantly used as a starting material for various processes to generate transparent conducting layers and electrodes for displays, solar cells and similar applications. The thin films produced are colourless and show excellent conductivity and transparency. For these reasons ITO is still the predominant transparent conducting oxide layer.
IRASORB BITO, the blue Indium Tin Oxide shows higher electrical conductivity and higher absorption in infrared light compared to the yellow version, which makes it useful for coatings, inks and polymeric films. The main uses of these films are for heat shielding on architectural and automotive glass, where they combine high transparency and low colour in the visible range with superior absorption properties in the infrared region.
IRASORB GITO, the yellow – greenish Indium Tin Oxide is predominantly used for gas sensor materials. The electrical conductivity is good, but the NIR absorption profile does not reach the level of IRASORB BITO.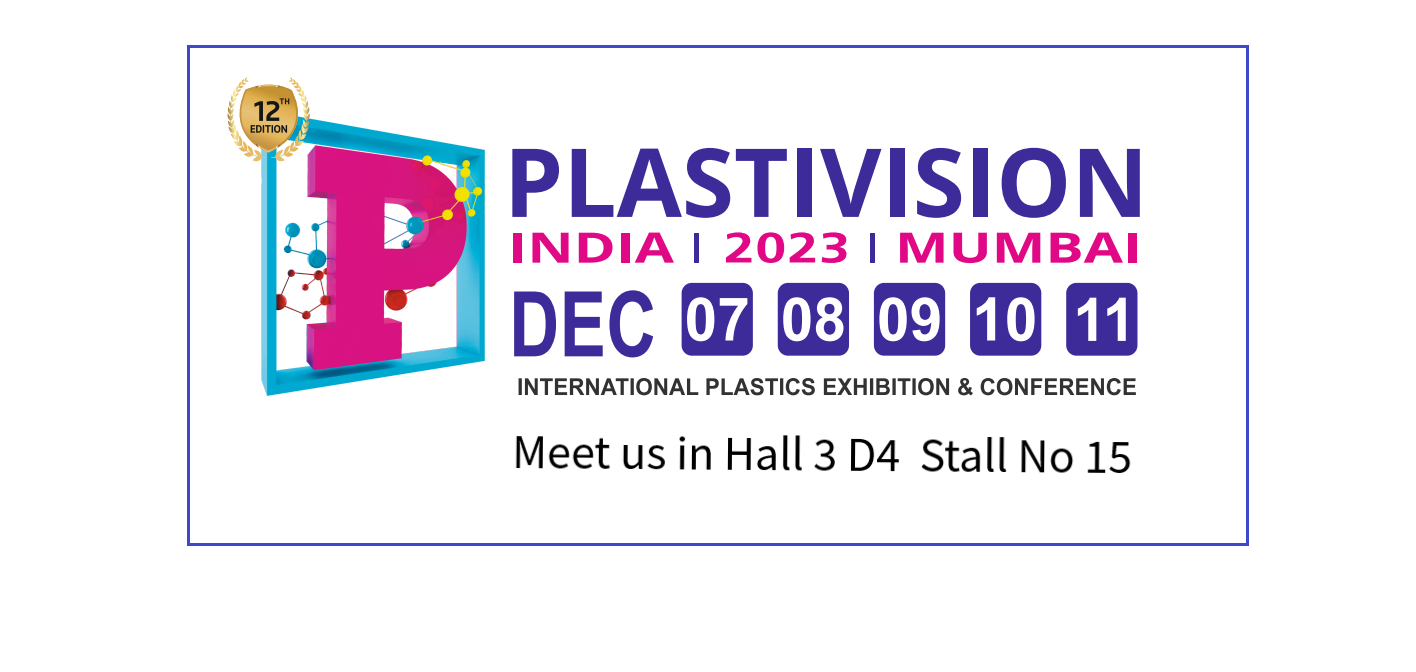 After making a debut in 2020 it is time to head to India again to meet and see our partners in India at the Plastivision exhibition in Mumbai
Read more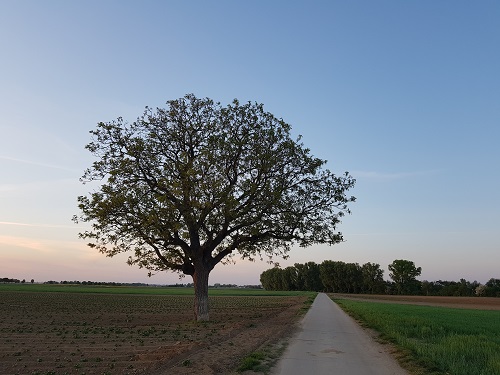 Our products are manufactured to the ISO 9001 Quality Assurance Standard. Learn about Keeling and Walker's commitment to quality.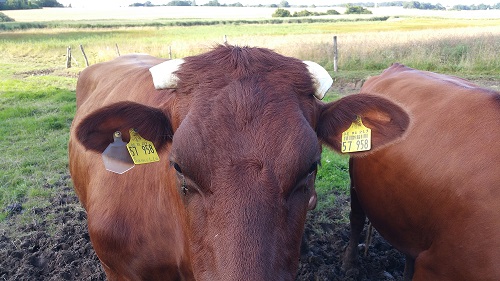 We research & develop products for the needs of our customers from a vast range of different industries; glass, ceramics, electrical and many more.