Antimony Tin Oxide
Antimony tin oxides are well-established materials with a set of unique properties. They show good electrical conductivity for antistatic applications and good infrared absorption capability.
It was discovered that the introduction of different elements into the crystal structure of tin oxide not only changes its colour but also influences other physical properties. Doping tin oxide with antimony has wide-ranging effects. The electrical insulator tin oxide is converted into a semi-conducting oxide. In addition, there is a change in the optical properties. A strong absorption of near infrared light occurs, and the transparency in the visible range can be maintained in thin films.
StanoStat CPM materials consist of nanoscale primary particles, which allows the powder to be easily converted into nano-dispersions. Although antimony tin oxides have a strong tendency to agglomerate, it is possible with suitable stabilisation to formulate stable dispersions in water or solvents.
The CPM dispersions show an almost linear increase in IR absorption from 950 nm to the maximum absorption at 1250 nm.
For direct incorporation into masterbatches, the use of solid powders is typically preferred. StanoStat CPM10M offers an excellent dispersibility in the polymer melt during the extrusion process.
As a ceramic material, the CPM grades are inert towards polymers and offer the highest stability against chemical and environmental influences to ensure a long service life of the final products.
The environmentally friendly profile of tin oxide is not influenced by the dopant, as the antimony is fixed inside the crystal structure, leaving the toxicological profile unchanged and close to that of the tin oxide.
STANOSTAT CP PRODUCT RANGE
The StanoStat CP range of antimony tin oxides (ATO) combine semi-conductive properties with a very light grey colouration.
Compared to other ATO grades, where the blue shade is dominant, the StanoStat CP grades offer great variation in the colouring of the finished product.
The CP range has a ceramic nature and shows high inertness, providing high durability and stability against chemical and environmental impact.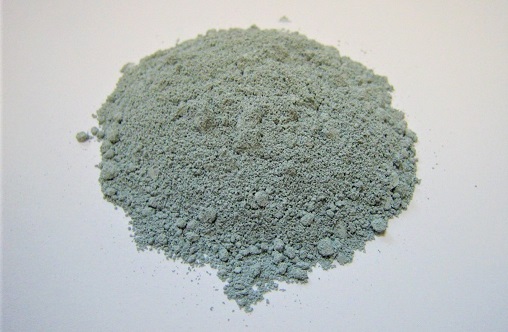 The CP range typically has a spherical particle shape. The particles deagglomerate easily and disperse well in coatings and inks. No high energy grinding is required.
For polymer applications, special grades of surface treated oxides are available which offer excellent dispersibility.
CP products are designed for non-transparent applications; opaque or translucent formulations are possible.
Key Products:

| StanoStat Grades | Advantage |
| --- | --- |
| CP5C | Versatile LDS and Laser Marking Additive |
| CP150C | Low coloured Laser Marking Additive |
| CP8C | Lightest coloration |
Applications
The unique properties – light colours, good electrical conductivity, and high absorption of infrared and laser light – are exploited in a number of applications.
CP materials provide antistatic properties in coatings, usually in non-transparent, thin layers. Their low colour and the permanency of the antistatic effect are advantages over other antistatic additives. A concentration above the percolation point is necessary to achieve good antistatic effects with this range.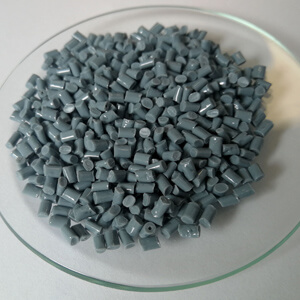 Thanks to their IR absorption capability, CP grades significantly shorten the drying time of IR dried coatings when they are incorporated at low levels.
This enables shorter processing times and higher drying unit throughput.
The good absorption of laser light and its conversion into heat allow the CP oxides to be applied as laser marking additives. The StanoStat products can be used as sole marking agents or in specific formulations.
Our StanoStat CP products excel as functional additives in Laser Direct Structuring Processes used in manufacturing of electronic components.
STANOSTAT CPM PRODUCT RANGE
The StanoStat CPM range are deep blue coloured antimony tin oxides with a unique set of properties.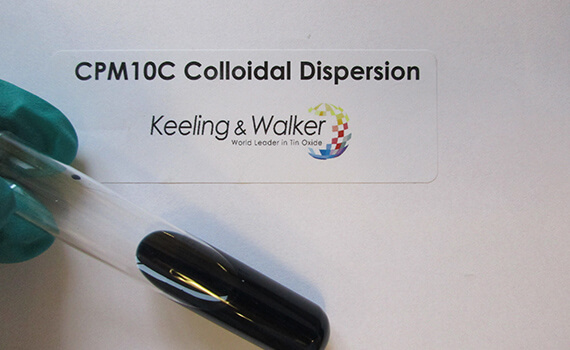 CPM oxides in bulk are aggregates, consisting of nano-sized, spherical primary particles. This allows the products to be micronised in a variety of aqueous and organic solvents to nano-dispersions, which can be integrated into highly transparent, nearly colourless coatings. CPM oxides provide a high electrical conductivity and an excellent absorption of infrared light.
Key Products:

| StanoStat Grades | Advantage |
| --- | --- |
| CPM10M | NIR absorber with improved dispersability in polymers |
| CPM05C | Low Sb content |
| CPM 10 C / CPM10F | Strong NIR absorber with primary particles in nanoscale |
| A20W | 20% nanodispersion in water |
Applications
The CPM nanoparticles find applications in areas where the functionality must meet a requirement for transparency.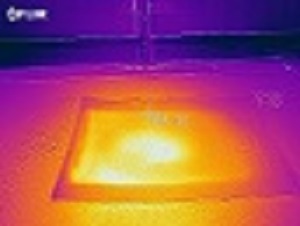 CPM nanoparticles offer a higher degree of infrared absorption than the CP grades. The dispersions in water or solvents are used for the formulation of coatings, and inks for film coating. In high end solar control films for automotive and residential applications, or in agricultural films in combination with other additives, CPM materials provide an efficient IR absorption at an excellent price to performance ratio. Polymer films are not the only possible substrate, coating on glass or ceramics is also possible.
At higher loadings, transparent antistatic coatings can be achieved. For example, to speed up printing processes on polymer films or for dust prevention on solar cells. The high thermal stability of CPM oxides allows antistatic glazes to be formulated for ceramic applications.
For brand protection, CPM materials allow the creation of invisible watermark-like imprints.
The high IR absorption is used for reheating applications in PET processing, as well as in emerging technologies such as 3D printing or powder sintering.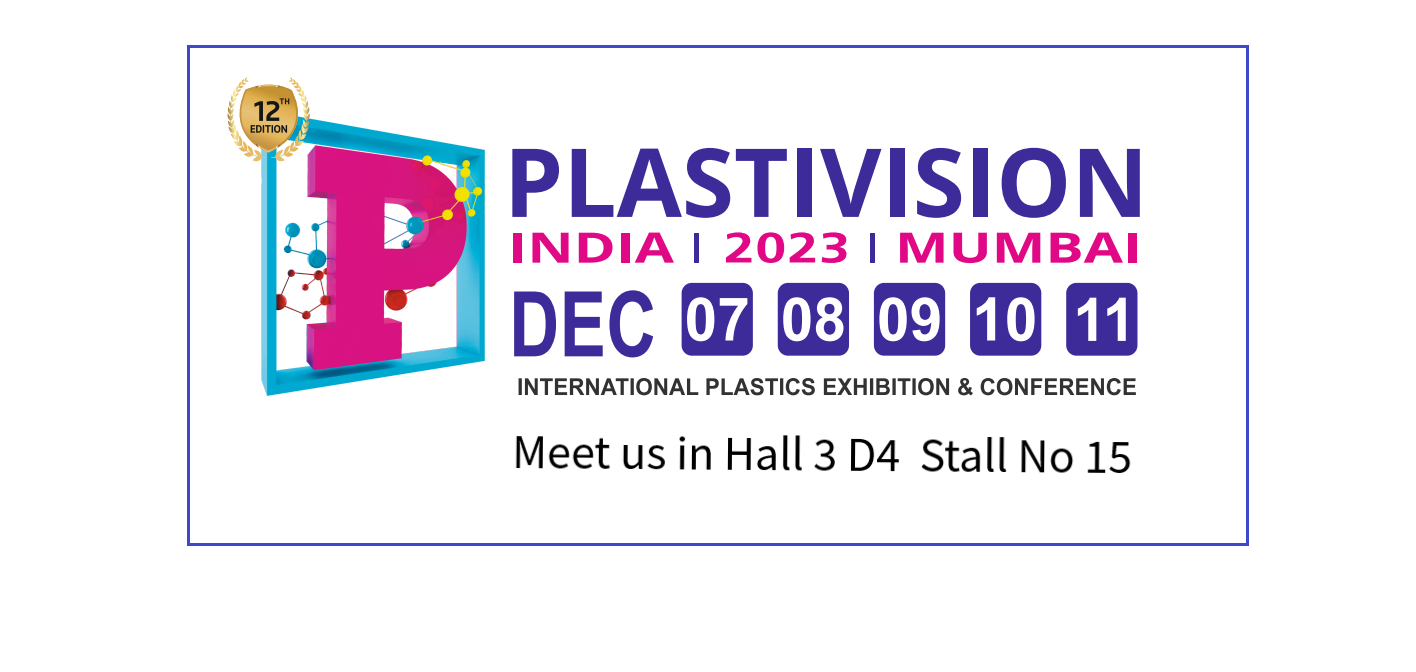 After making a debut in 2020 it is time to head to India again to meet and see our partners in India at the Plastivision exhibition in Mumbai
Read more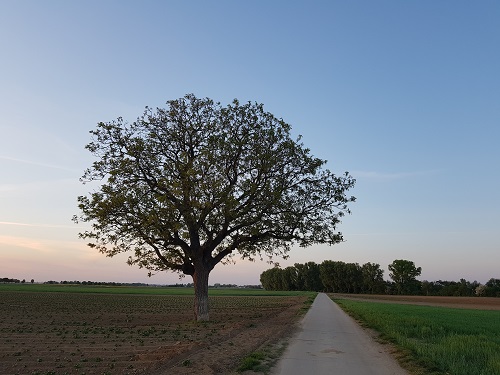 Our products are manufactured to the ISO 9001 Quality Assurance Standard. Learn about Keeling and Walker's commitment to quality.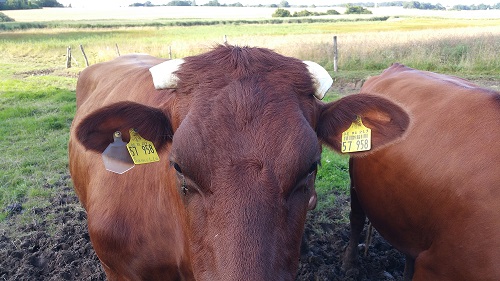 We research & develop products for the needs of our customers from a vast range of different industries; glass, ceramics, electrical and many more.