Polymer Additives
Functional additives are shaping the performance of polymers and plastics. Without tailored additives, polymers and plastics would not have been able to be developed to the level that they are at today. Additives are not only responsible for the optical appearance of plastics, but they also influence the technical properties of polymer-based products.
It is only with additives that polymers can be converted into materials which match the varying demands from different industries, ranging from automotive, food packaging, electric and heavy duty industrial applications.
As a specialist for inorganic materials, here at Keeling & Walker, we focus on functional pigments tailored for very specific masterbatch and compounding applications:
Near Infrared Absorbing Materials
Laser Marking Additives
Laser Direct Structuring Additives
The Near-infrared absorbing materials are sold under the Keeling & Walker Irasorb trade name. The NIR absorbers find numerous applications – especially in solar protection, or IR cut films for automotive and architectural windows. Other application areas include: NIR protecting transparent sheets; twin, multiwall or honeycomb panels; and corrugated plastic sheets made of PC, PMMA, or other transparent polymers. In other application areas, NIR absorbers may be used in personal protective equipment such as face shields, welding goggles and similar. In textile fibres, NIR absorbers improve the comfort of outdoor clothing and articles.
Laser marking additives provide durable, indestructible marks on polymer products for various applications. Laser marking can be used as a quick and easy method to leave permanent marks on a polymer product. A few example applications include: product information on fuse boxes; ear tags for livestock; barcodes and QR codes on various articles. With the Irasorb laser marking products, sharp, black marks on light or coloured polymers, or white marks on black polymers are possible. Nanoscale Irasorb products also permit the marking of transparent items.
Laser direct structuring (LDS) processes enable the manufacturing of miniaturized polymer parts with electronic functionality, known as mechatronics and moulded interconnect devices (MID). A combination of laser structuring and plating procedures leads to the direct generation of electronic circuitry on the plastic body.
Typical applications for this LDS process include antennae for mobile phones, circuitry for medical devices or LED lighting.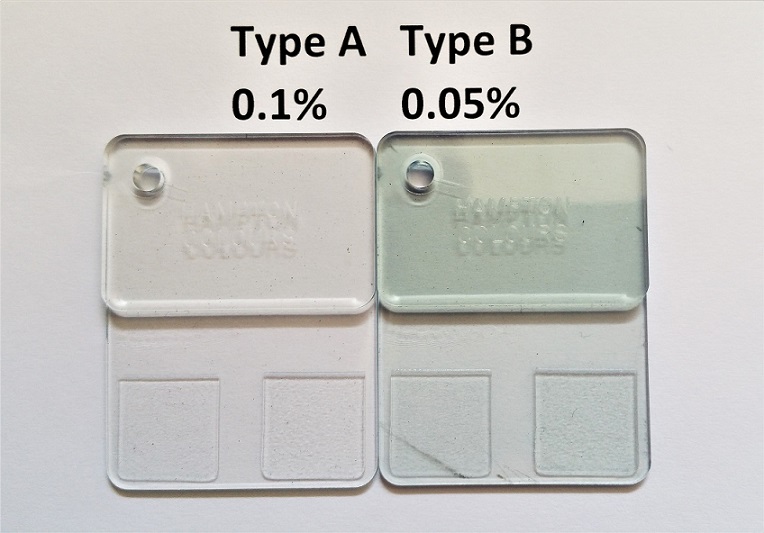 Learn more about our Near Infrared Absorbing Materials.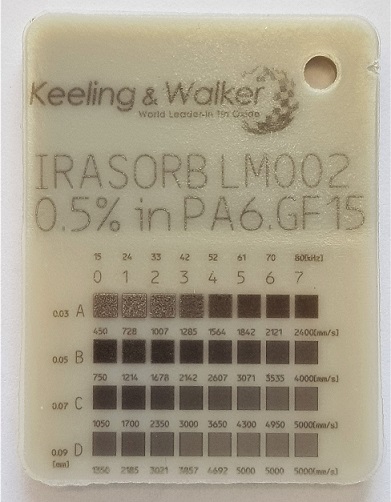 Learn more about our Laser Marking Additives and Laser Direct Structuring (LDS).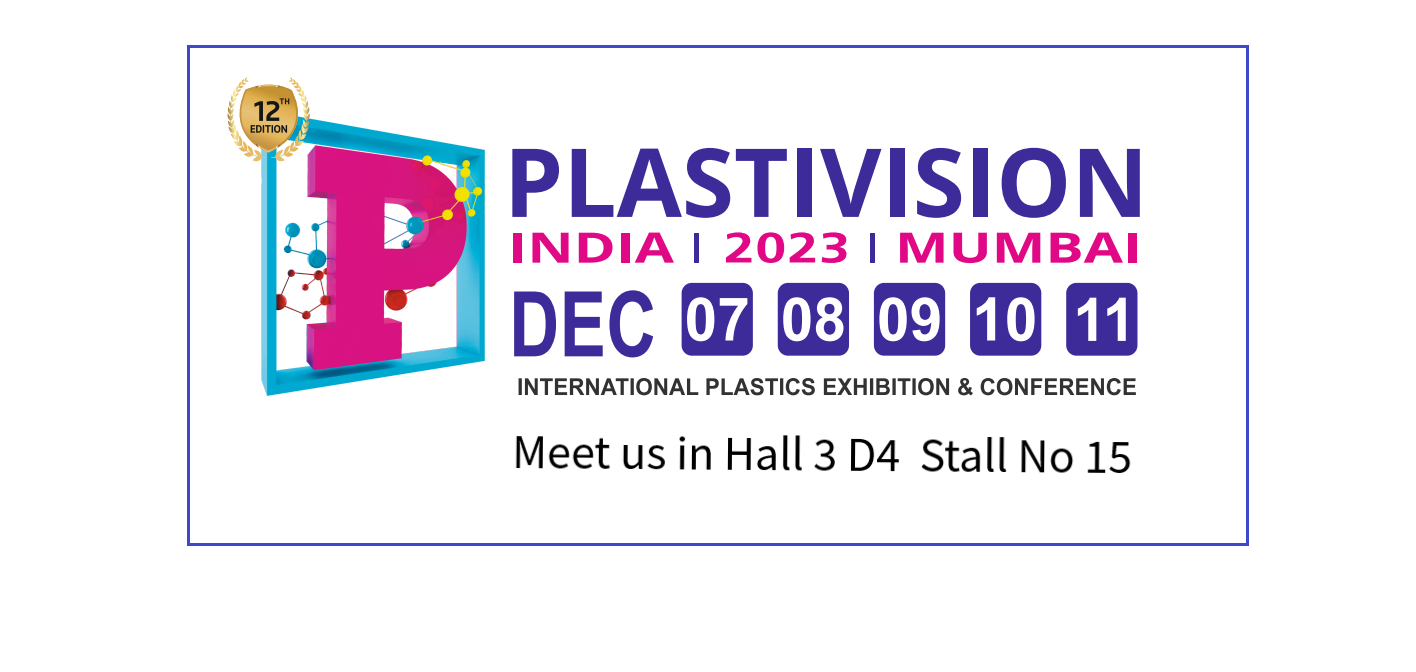 After making a debut in 2020 it is time to head to India again to meet and see our partners in India at the Plastivision exhibition in Mumbai
Read more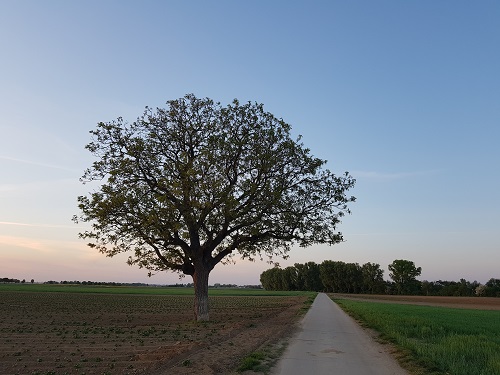 Our products are manufactured to the ISO 9001 Quality Assurance Standard. Learn about Keeling and Walker's commitment to quality.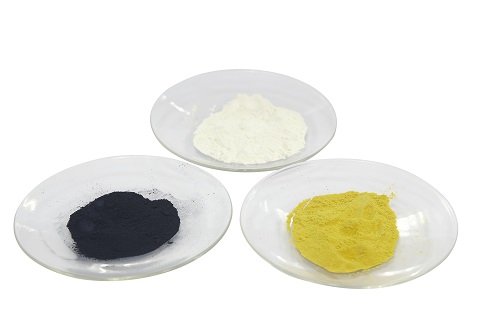 Have a look at our range of Tin Oxide based materials; functional pigments and nanomaterials for various range of applications.