Inks & Coatings
Modern coatings not only need to improve the visual appearance of any surface, but they also must match numerous technical requirements. Additives are an indispensable part of any coating formulation, adding performance and value to them. The same applies to printing inks.
Our functional pigments and nanodispersions offer solutions for a range of specialty applications.
A starting point was our pioneering work on antimony tin oxides as coating additives, which are now accompanied by a whole range of tailored products.
The following application areas are where Keeling & Walkers StanoStat and Irasorb pigments and Nanodispersions add performance :
Antistatic coatings on polymers, films, ceramics or glass
(for example, to provide protection against static discharge or to avoid dust settling on solar panels, which compromises their performance)
Printing of transparent or opaque electrodes or semiconductors
(for example, to make coatings for resistance heating on glass, or for printed electronics)
Drying Accelerator for IR drying coatings and inks
(For example, to increase the printing speed with aqueous inkjet inks)
Laser markable Coatings
Contactless printing with Lasertechnology
Solar Protection coatings on polymeric sheets or windows
Inks for 3D printing based on the Rapid Powder Sintering process
Brand protection features for OEM manufacturer
Transparent hard antiscratch and antiglare coatings.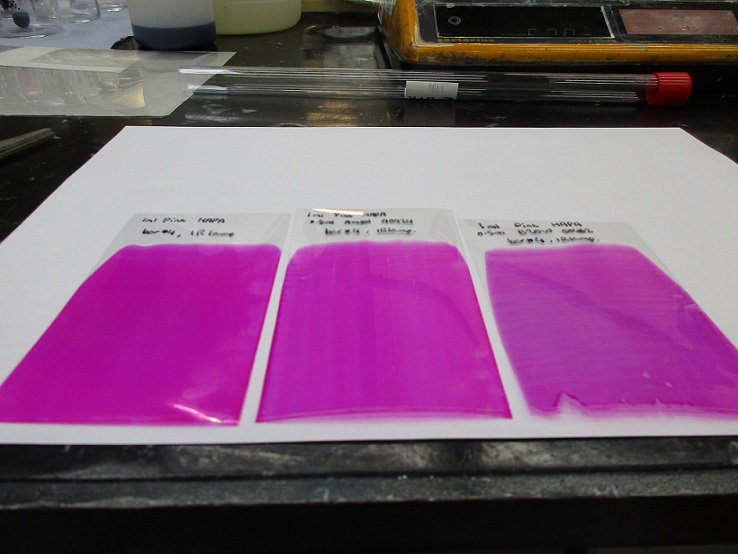 Due to the wide range of chemistries applied in coatings & inks, adaption of the pigments and nanodispersions is always necessary to achieve the best possible performance of the formulation. At Keeling & Walker, we are always ready to support our customers in this respect.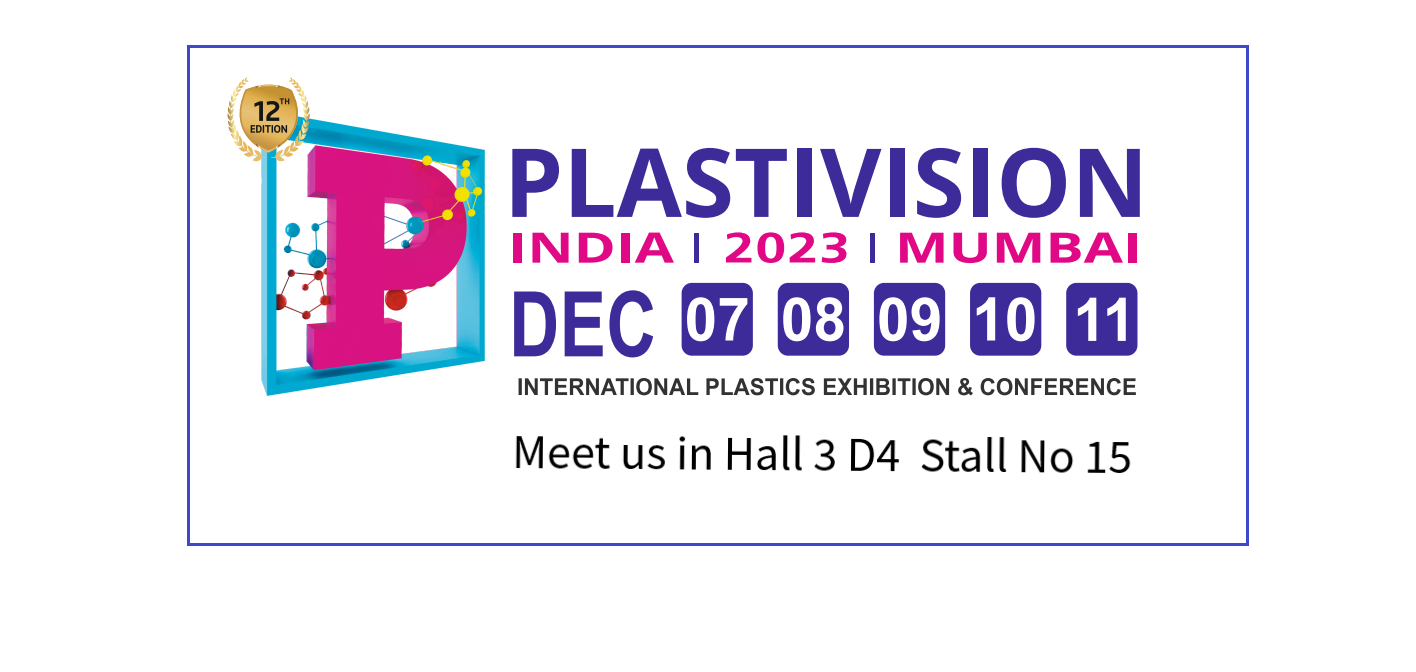 After making a debut in 2020 it is time to head to India again to meet and see our partners in India at the Plastivision exhibition in Mumbai
Read more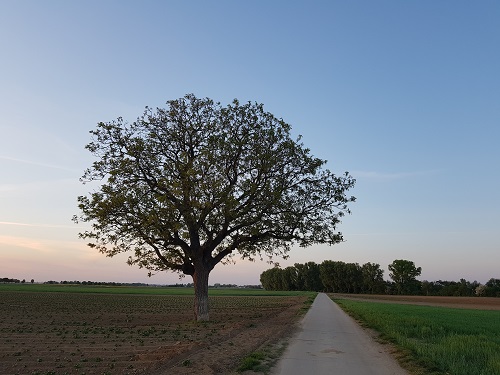 Our products are manufactured to the ISO 9001 Quality Assurance Standard. Learn about Keeling and Walker's commitment to quality.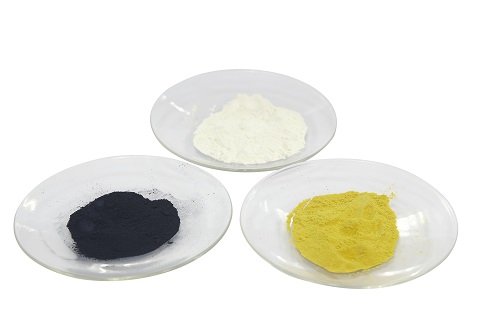 Have a look at our range of Tin Oxide based materials; functional pigments and nanomaterials for various range of applications.