Quality Assurance
As a global supplier of tin oxides and functional pigments, our expertise and commitment to quality and customer service is renowned worldwide. All our products are subject to rigorous quality assurance procedures to ensure that every delivery is consistent and reliable in performance.
But quality is more than just making good products in a consistent way, for Keeling & Walker, it is a more sophisticated approach to continuously improve the performance of the whole enterprise. Quality aspects are present in our business processes, in optimization of our procedures, in reducing our environmental footprint, in our Research & Development for future products, in the support of our employees, in our choice of suppliers and other business partners – to name just a few.
ISO Certificates
All Keeling & Walker Limited products are manufactured to the ISO 9001 Quality Assurance Standard. The high standard of our commitment to quality is evident in the fact that since our first qualification, the ISO 9001 has been continuously reissued without any fail.
Our ISO9001 Certificate may be downloaded here. 
Environmental
Energy efficiency, environmental integrity, and sustainable development are key issues for the future. We accept and embrace our responsibility to ensure that our business is conducted in an environmentally friendly and sustainable manner.
Keeling & Walker Limited operates its manufacturing processes to the ISO 14001 Environmental Management Standard. To improve the energy efficiency of the company Keeling & Walker is committed to match the standards of ISO 50001.
Our ISO14001 Certificate may be downloaded here.
Our ISO 50001 Certificate may be downloaded here.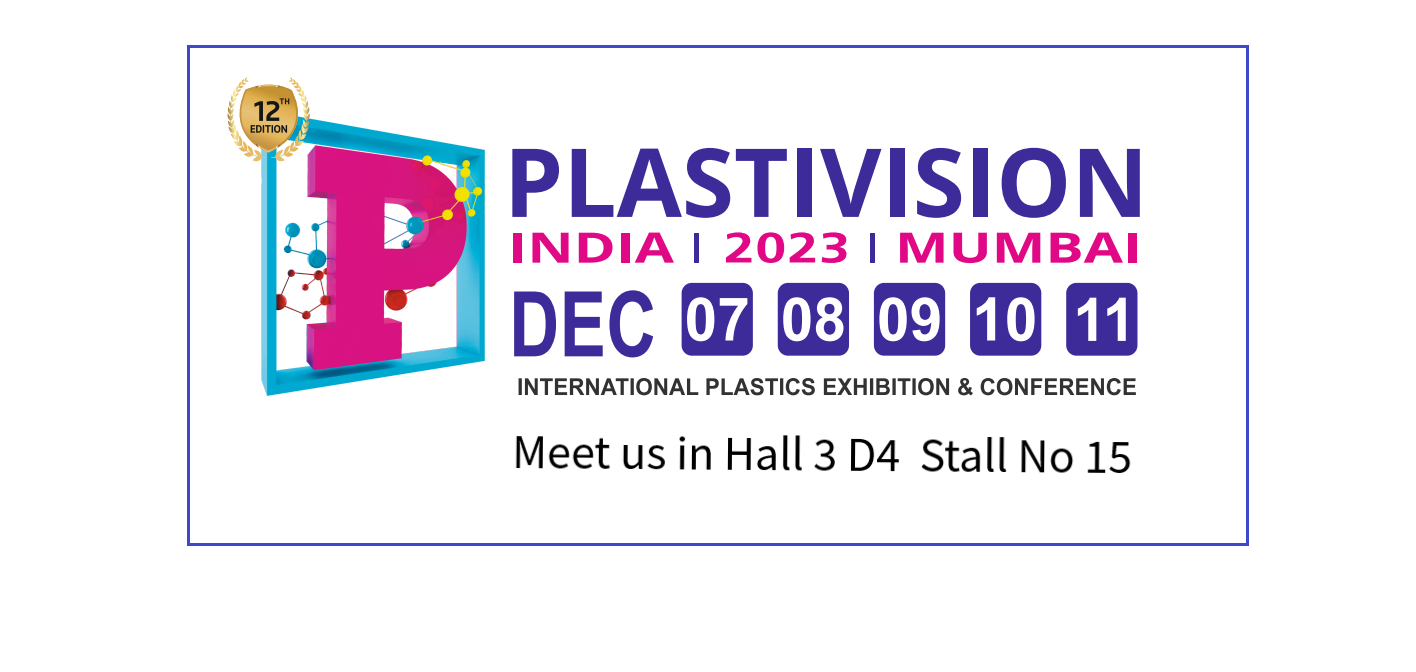 After making a debut in 2020 it is time to head to India again to meet and see our partners in India at the Plastivision exhibition in Mumbai
Read more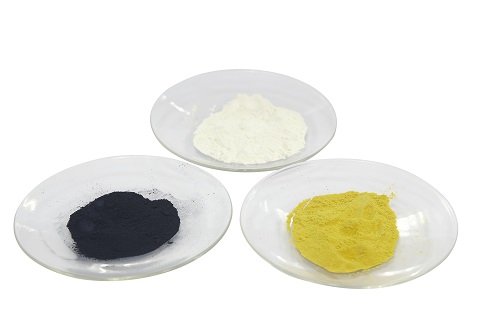 Have a look at our range of Tin Oxide based materials; functional pigments and nanomaterials for various range of applications.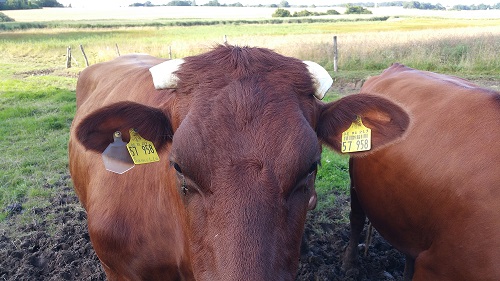 We research & develop products for the needs of our customers from a vast range of different industries; glass, ceramics, electrical and many more.