Key Markets for Our Products
Here at Keeling & Walker we are a solutions provider. Manufacturing products to match the needs of our customers and clients is the core of our business. Keeling & Walker tin oxides are used in many different markets, while our functional pigment business has a clear focus on polymer and coating markets.
No matter the market or where our customers are located in the world, every market and customer brings their own specific challenges. At Keeling & Walker, we know this and always strive to create the best solutions and most value for our customers.
Tin Oxide Markets
Manufacturing tin oxide is the key business of Keeling & Walker. Starting with just a single grade of tin oxide, our product portfolio grew over the years to match the requirements of different industries.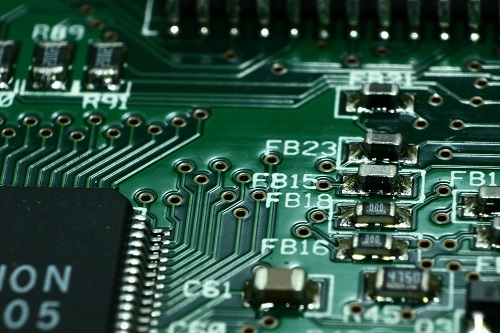 For Tin Oxide the important markets are:
Functional Pigments Markets
Keeling & Walker is one of the pioneers in manufacturing Near Infrared Absorbing materials.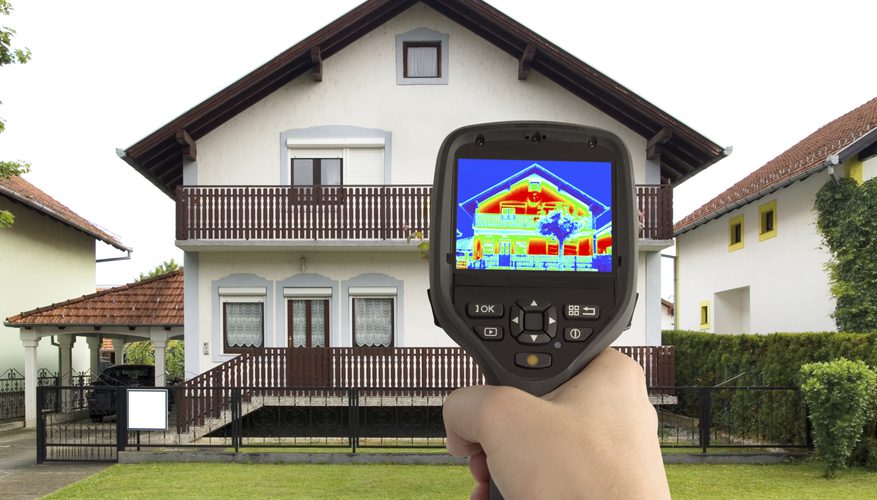 The Functional Pigments are focussed on: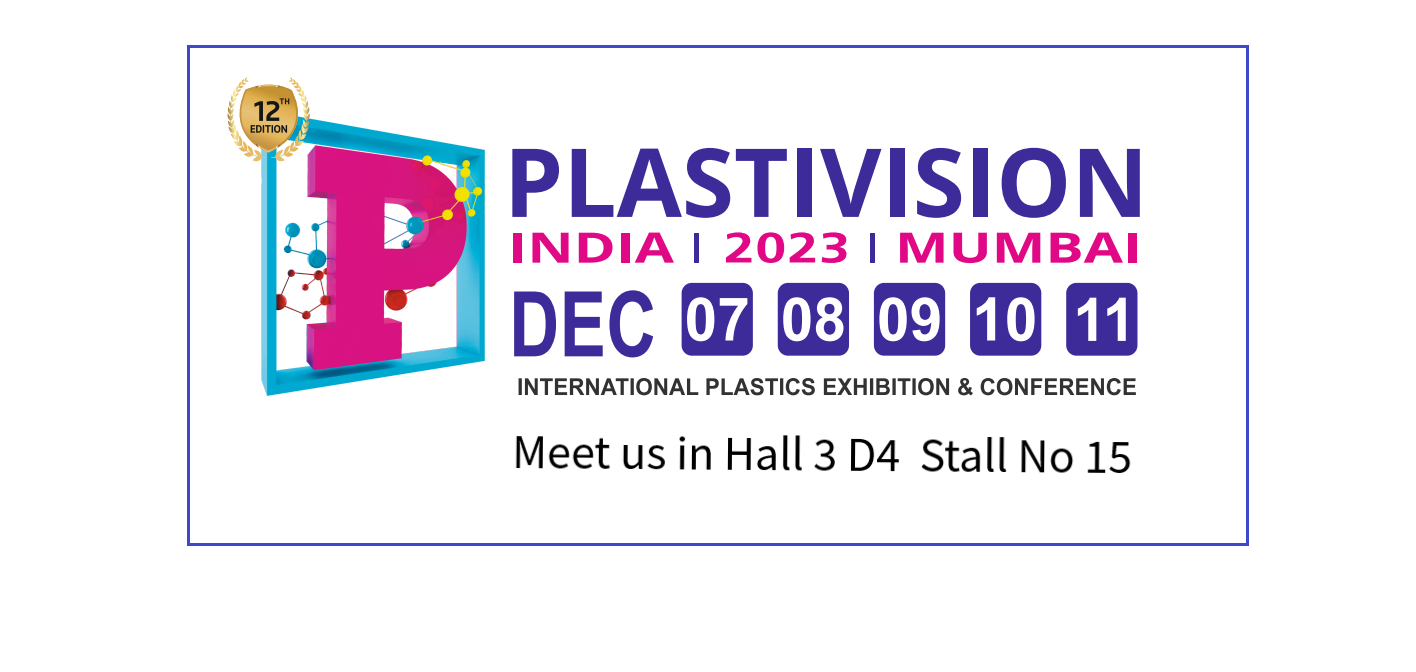 After making a debut in 2020 it is time to head to India again to meet and see our partners in India at the Plastivision exhibition in Mumbai
Read more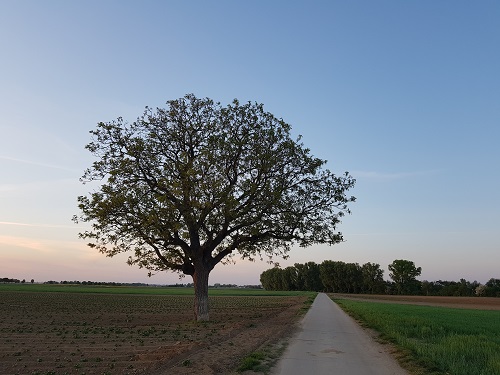 Our products are manufactured to the ISO 9001 Quality Assurance Standard. Learn about Keeling and Walker's commitment to quality.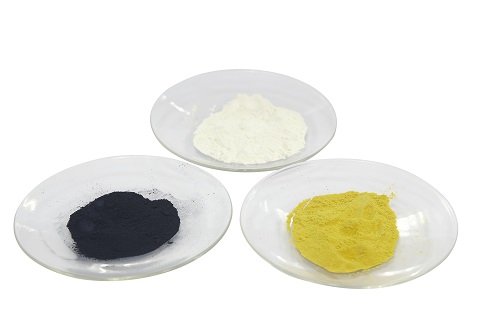 Have a look at our range of Tin Oxide based materials; functional pigments and nanomaterials for various range of applications.