Ceramics & Glass
Keeling & Walker has its origins in the ceramics industry of Stoke-on-Trent in the UK. The ceramics and glass industry is still an important part of our business today.
Experience built up over decades of supply history ensure that here at Keeling & Walker we understand exactly what the ceramics industry appreciates.
Manufacturing ceramic colours and glazes requires consistent quality and purity of tin oxides. If there are colour variations to be made, process temperatures to be adapted, particle sizes to be changed, or cost improvements to be made, Keeling & Walker is a partner at hand with the most suitable products available and we are ready to go the extra mile for your success.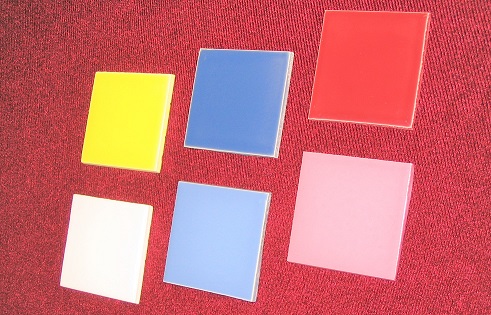 Have a look at our key products for Ceramics & Glass applications: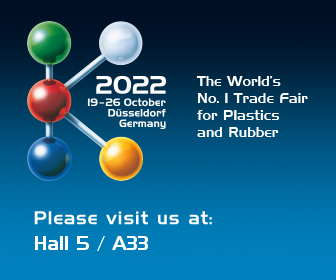 Keeling & Walker showcases their range of polymer additives to their audience from across the world at K-show in Düsseldorf in
Read more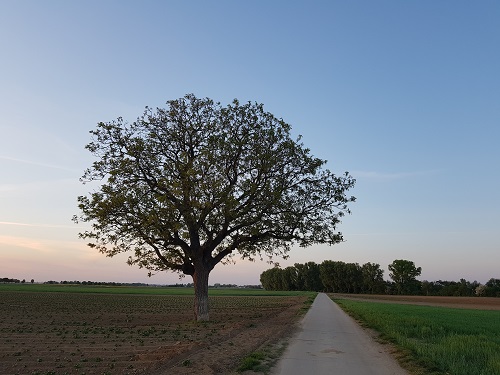 Our products are manufactured to the ISO 9001 Quality Assurance Standard. Learn about Keeling and Walker's commitment to quality.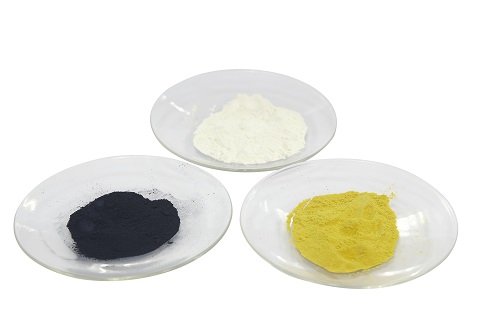 Have a look at our range of Tin Oxide based materials; functional pigments and nanomaterials for various range of applications.