Keeling & Walker Cookie Policy
This site uses cookies. We may use a feature on your web browser to send your computer a "cookie". We do not use cookies to retrieve any personal information from your computer. We only use cookies to learn ways to enhance our site, and to give you better, more personalised service while on our website. You can reset your browser to refuse all cookies or indicate when a cookie is sent. However, some functions of the sites will not function if you refuse cookies.
As a rule, cookies will make your browsing experience better. However, you may prefer to disable cookies on this site and on others. The most effective way to do this is to disable cookies in your browser.
We suggest consulting the Help section of your browser or taking a look at the About Cookies website which offers guidance for all modern browsers.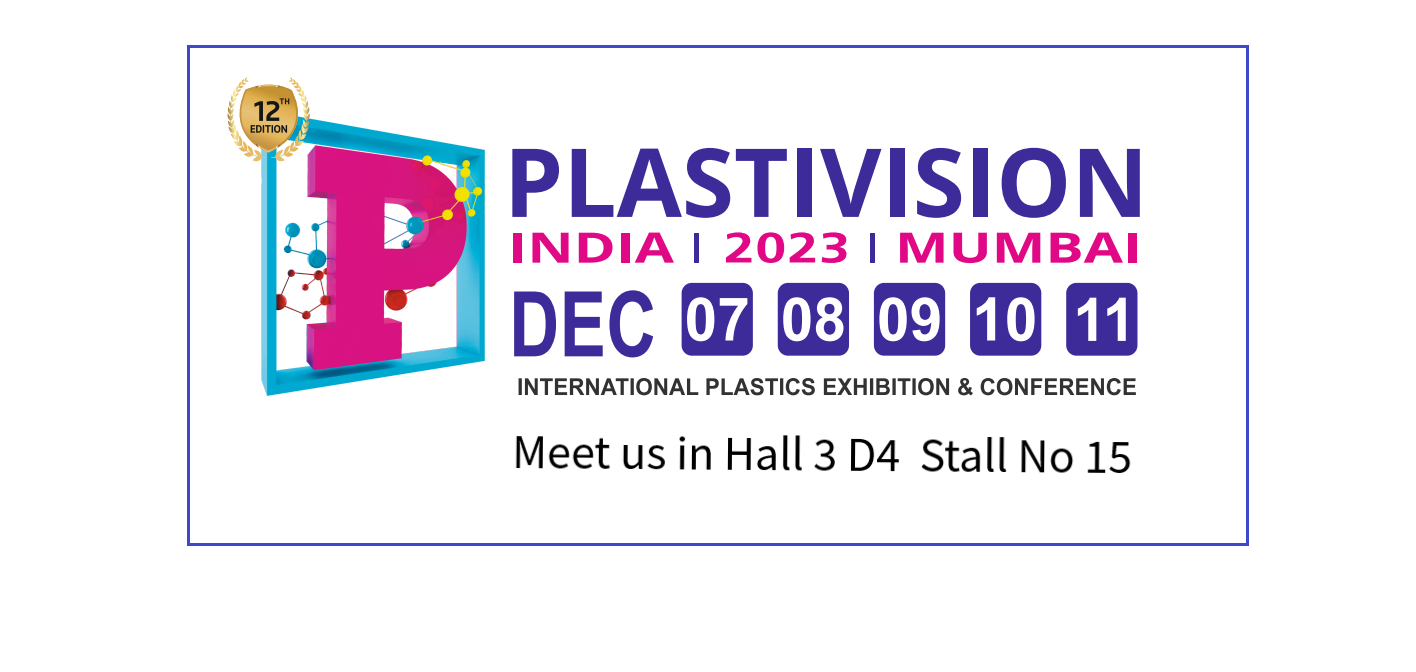 After making a debut in 2020 it is time to head to India again to meet and see our partners in India at the Plastivision exhibition in Mumbai
Read more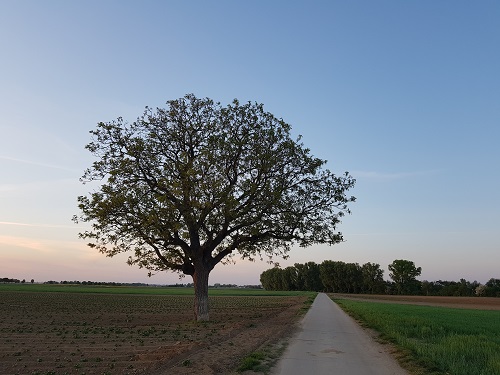 Our products are manufactured to the ISO 9001 Quality Assurance Standard. Learn about Keeling and Walker's commitment to quality.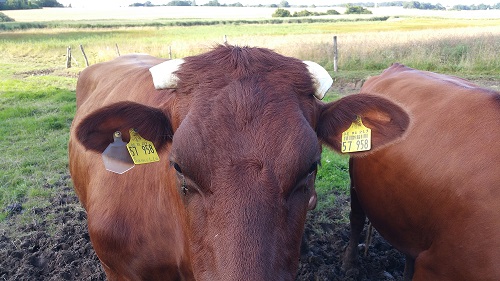 We research & develop products for the needs of our customers from a vast range of different industries; glass, ceramics, electrical and many more.