Specialty Metal Oxides
Backed by many years of experience in solid state oxide chemistries, the development of new tin oxide chemistries is still a key activity of ours here at Keeling & Walker.
Modification of chemical and physical properties to match specific application-related requirements has led to a range of very unique products.
Fluorine Tin Oxide (FTO)
FTO is an off-white powder with good electrical conductivity. It easily forms opaque dispersions, which are used for conductive coatings on glass as semi-transparent heating areas or for electrodes in solar cells.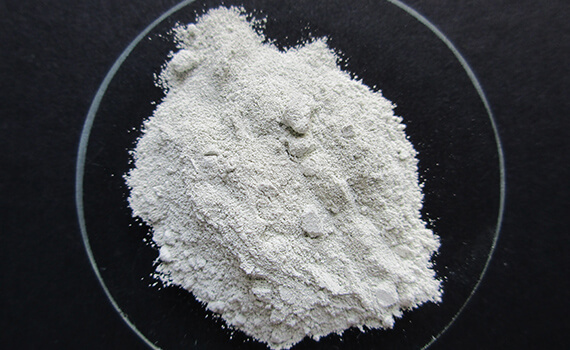 Precious Metal Doped Tin Oxides
Modern gas sensor materials rely on doped tin oxides as detector materials, which show excellent responses to several gases. Doped tin oxides with tailored precious metal loadings are available.
Keeling & Walker offers tailored tin oxides with specific particle size distributions for the deposition of sensor materials via inkjet printing or coating processes.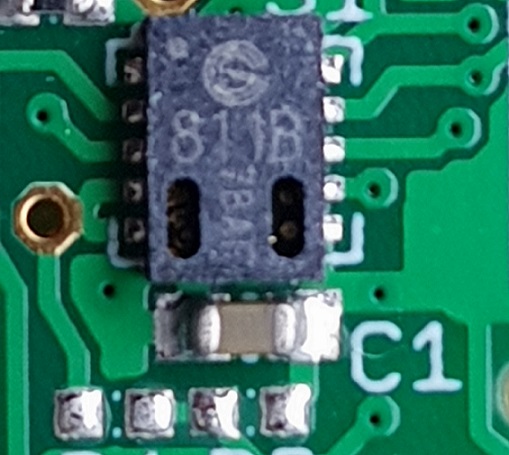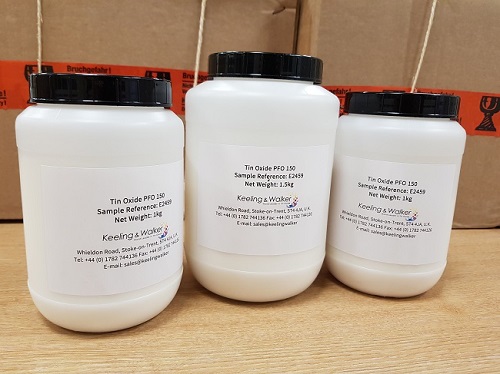 Keeling & Walker has now succeeded in making coarse Tin Oxides via a proprietary thermal oxidation process and with Particle Size Distributions
Read more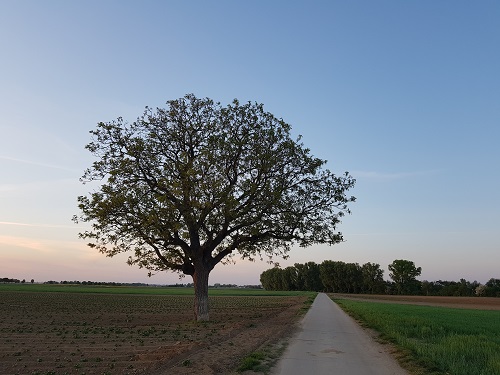 Our products are manufactured to the ISO 9001 Quality Assurance Standard. Learn about Keeling and Walker's commitment to quality.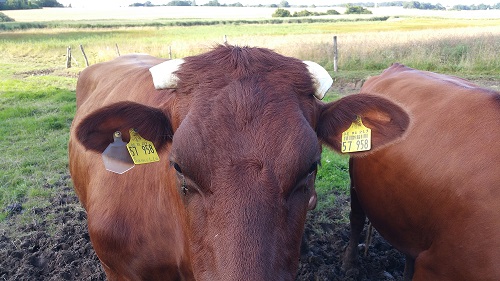 We research & develop products for the needs of our customers from a vast range of different industries; glass, ceramics, electrical and many more.